2015 Chardonnay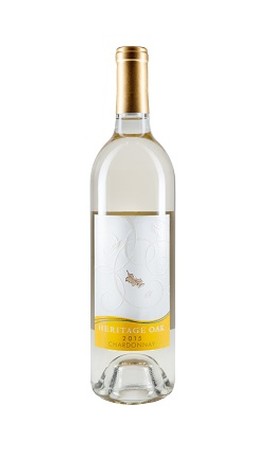 Wine Specs
Vineyard Designation
Hoffman
We planted our Estate Grown Chardonnay on the bluffs overlooking the Mokelumne River where it receives the cooling influence of the river breezes. Planted in 1991, the 3 acres of chardonnay vines produce a bountiful crop of tight plump clusters of grapes that year after year provide us with wonderful juice that we ferment into our Chardonnay.
Our 2015 Chardonnay is fermented completely in 100% stainless steel tanks to produce a no-oak, no-butter chardonnay focused on the wonderful fruit that is chardonnay. The result is a crisp, fruity wine of exceptional clarity, a nice acid/fruit balance with a special touch of creaminess.
Wine Specs
Vineyard Designation
Hoffman
Wine Profile
Tasting Notes
Beautiful hues of pale yellow with an elegant fragrance and luscious texture. Hints of pear on the nose with lemons and a touch of pineapple in the finish.
Other Notes
Chardonnay is a green skinned grape grown though out the world, from France and Italy to the New World and New Zealand and Australia. Vinted in different styles Chardonnay can vary from lean and crisp to soft and buttery. Chardonnay is frequently used in the production of sparkling wines.