2017 Sauvignon Blanc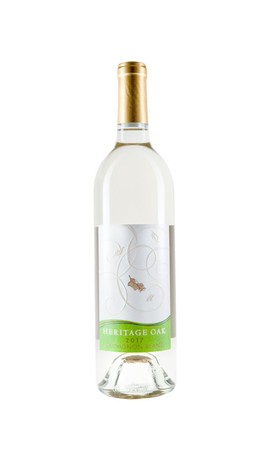 Wine Specs
Vineyard Designation
Hoffman
New vintage of our ever popular Sauvignon Blanc is here. Crisp citrus flavors grace the palate, and bright fruits of white peach and nectarine burst through in the fragrance. Light, clean and crisp with a perfect balance of acid and fruit.
Our 100% Estate Grown Sauvignon Blanc is grown in the shelter of a full canopy of leaves where it enjoys the heat of the day while protected from the suns harsh rays only to receive the cooling breezes of the evening and night, taking full advantage of Lodi's warm days and cool nights.
Wine Specs
Vineyard Designation
Hoffman
Wine Profile
Tasting Notes
Bursting with fruit on the nose. Full citrus fruit graces your palate- grapefruit, zesty lemon and white peaches.
Other Notes
Sauvignon Blanc is a white grape widely planted throughout the world, from New Zealand, to France, Austria, Australia, Chile and of course here in California. Wines produced from Sauvignon Blanc tend to be herbal and will vary in style, from zippy and grassy to lush and fruit-driven.