2016 ZINHEAD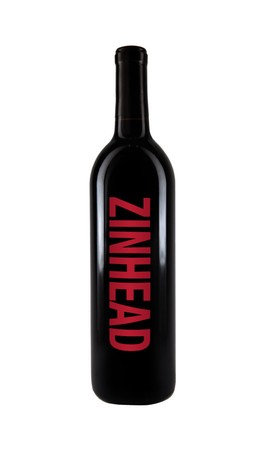 ZINHEAD has always been a crowd favorite here at the winery. Our new 2015 vintage is still a hit! Our most jammy zinfandel, bursting with dark fruit. 75% Zinfandel that we pick later in the harvest year, to get that hint of jammy sweetness, then blended with 25% Petite Sirah to give it depth and dark fruit. We age our Zinhead 2 years in new American Oak barrels.
Product Reviews
Rozalina Loen
(Jan 2, 2020 at 7:03 PM)
Great wine.
Sandy blake
(Jan 3, 2020 at 4:14 PM)
Great food wine! Excellent with beef and dark chocolate too! Also great just to sip.