2018 Block 14 Zinfandel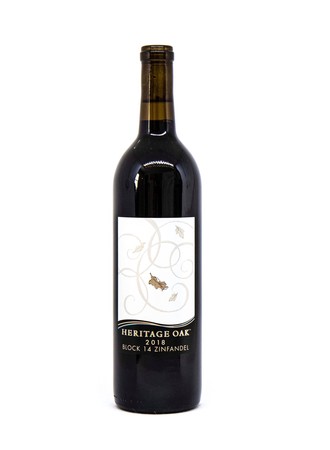 Our Block 14 Zin comes from our estate fields just east of Bruella Road. The deep sandy loam in this area and careful canopy management allows us to dry farm the vines, with no irrigation after bloom and until after harvest. These vineyard practices provide grapes with more flavor and color.
Block 14 is a favorite around here. For this particular vintage, the wine aged a few months in flex tanks, to bring out the bright red fruit flavors, before being put in a neutral oak barrel. Emphasis on the fruit.