2017 Pinot Gris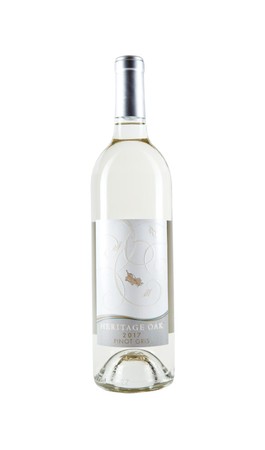 Wine Specs
Vineyard Designation
Hoffman
Our 2017 estate grown Pinot Gris is light and lively with great fruit expression. It has hints of limes and Meyer lemon. Fermented in stainless steel tanks, this wine is crystal clear with a zesty acidity.
Wine Specs
Vineyard Designation
Hoffman
Wine Profile
Tasting Notes
Clean and light. Crystal clear in the glass, with nice zesty citrus flavors.
Other Notes
The gray-red grape that produces Pinot Gris (a.k.a. Pinot Grigio) wine is a mutation from Pinot, the mysterious mother grape to all 'Pinot' wines (e.g. Pinot Noir, Pinot Blanc, Pinot Gris etc). Grown around the world the Pinot Gris flavor profile can range from "spicy" to lighter-bodied with refreshing acid to an "oily" full-bodied wine.