Holiday Historical Tour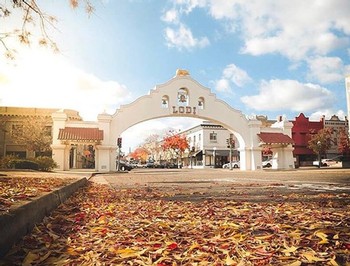 Sunday, December 15th 1-4pm, visit Heritage Oak Winery, Paskett Winery and Durst Winery & Estate for a holiday historical tour event. Each winery will have historical presentations, guided tours, and wine and food pairings. We'll have food prepared by local chef Lacy Estrada of Fig and Vine Provisions at each stop.
Schedule of presentations: (all will begin 15 after the hour)
Durst Winery & Estate: 1pm
Heritage Oak Winery: 2pm
Paskett Winery: 3pm
Cost to attend this event is $25 per person. Make sure to print out your tickets from the email receipt you get to bring with you.